NEW IMAGE
MORE TREATMENTS
+
2 NEW LOCATIONS
​
THE CHARMINATOR FACIAL

Fully Loaded Ultra Cleansing Facial designed to take breaths away!

CELLULITE ERASER

Get Rid of Cellulite once and for all! Reduce fat, slim and tone.

ORGANIC SPRAY TANNING

Designed to be safe and versatile. Made to last for prolonged periods.

IPL HAIR REMOVAL FOR MEN

Painless, safe and reliable method of removing unwanted hair for both men and women.

SPICK AND SPAN CLEASING FACIAL

Multi-cleaning step facial specially created to leave your skin immaculately clean and spotless

MICROBLADING

Perfect for those who want to fully reconstruir, define or fill-in over plucked brows. No down time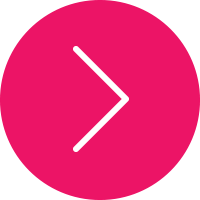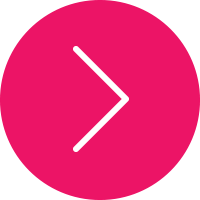 Prevent & combat
signs of aging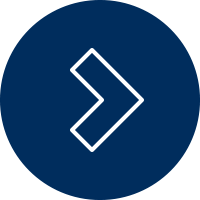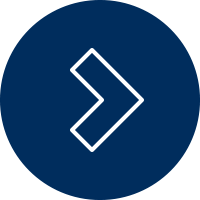 Let's Get Beauty Face & Body Lounge is created for a group of beauty experts, doctors and skincare addicts. The magic formula in our services consists in alternate traditional skin treatments that have been works for ages, with the best technology available in the market. We are skin-inspired by our ancestors excellent beauty tips adding to them the top non-invasive techniques to improve our clients natural appearance. So in one session you can get an Pumpkin Enzyme Peel to exfoliate and reduce oil, following by a Berry Yogurt Mask that dissolves dead skin, and finishing with a session of micro-currents and LED Light for a facelift effect.
Our services are customized for each client, so forget about using that cream that works perfectly in your friend's skin; each skin has their specific needs; we are in charge to create a treatment that match insanely for your specific skin concerns.
We always ask our clients for that secret weapon that acts as a boost to make every treatment long lasting, persistence; Following a beauty routine will get long lasting results, and if you keep following it, you will be so happy and proud of how beautiful your skin can look.
Our locations are build with a very design-forward, fresh & colorful environment that appeals to both men and women, creating a nice atmosphere and the best experience in all of your visits. So Get Ready to improve your natural beauty and experience the benefits of our services!
North Miami: COMING SOON
BOCA RATON: 6877 SW 18 st. H-136
South Miami: COMING SOON
Aventura: 18401 W Dixie Hwy, Aventura, fl., 33180
(JUST RELOCATED)
​
BOOK NOW CALL 1-844-LGB-BOOK
Contact - hello@letsgetbeauty.com